I help women in chronic pain learn how to manage their pain so they can reclaim their lives.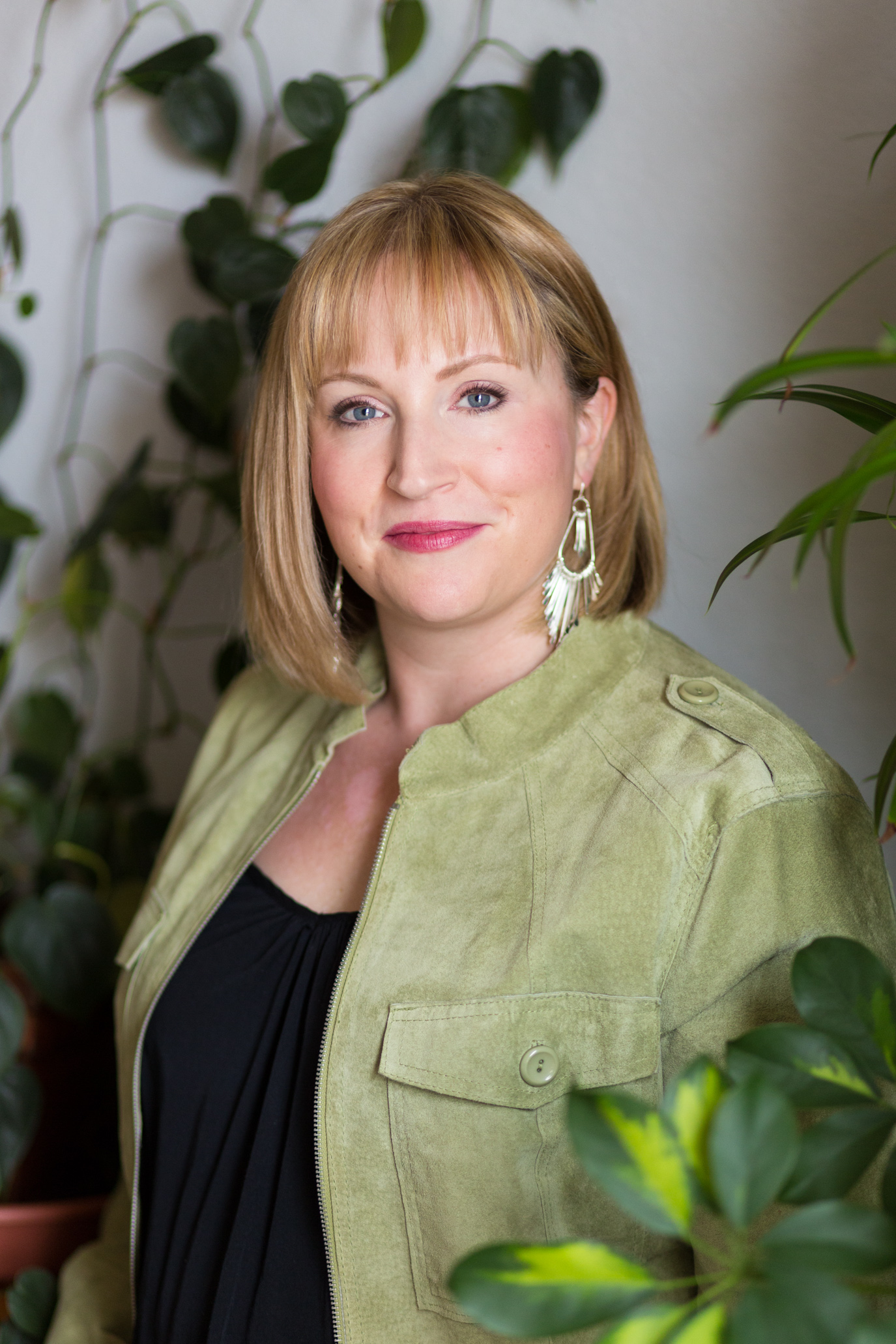 I'm Annie
I believe the greatest gift you can give your loved ones is your own health and wellness.
I am a chronic pain survivor who has leveraged a passion for health and wellness to create a fulfilling, positive, inspired life. I help other women learn how to do the same so they can create a fulfilling, healthy, active, happy life and show up for their loved ones as their best selves.
If you're someone who is:
Goal and action oriented
Personally motivated and doesn't look to others to motivate you
The type to take ownership of your life in all ways
Coachable
Positive
Health conscious (or wants to be)
Committed
Responsive
Driven
The type to know an excuse when it leaves their mouth and strives not to make them
Consistent and realizes that attaining goals is a marathon, not a sprint
Respectful of other people's time
The type to roll up their sleeves with grit when the inevitable valleys of life occur
A 7+ on a scale of 1-10 when it comes to ready to get started and follow through
I want to work with you!
Read my most recent blog posts: